Sobha Victoria Park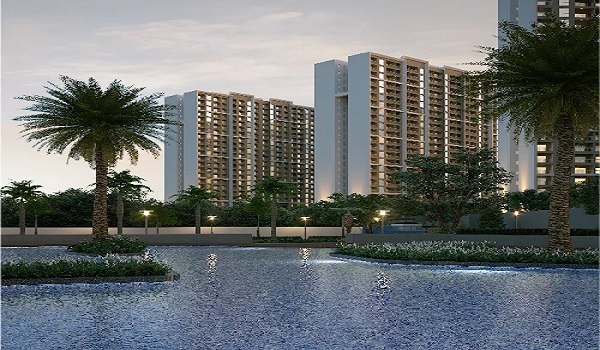 Sobha Victoria Park is a newly launched European theme residential project by the reputed real estate group – Sobha Developers. This splendid project offers beautiful 2 & 3 BHK houses and three BHK row houses that provide you the benefits of community living. It is beautifully set in vast 6.5 acres of green landscape. The starting price is Rs 1.15 crore. The project includes a massive range of amenities and a mega clubhouse that will keep you entertained. It also consists of a modern gymnasium, green pathways, mesmerizing gardens, and other fascinating facilities. Ideally located on Hennur Raod, Bangalore, the project is well-connected to the city with many commute options and has easy access to all necessities. Sobha Victoria Park offers you a modern lifestyle in an exclusive peaceful environment that is meant for a few.
Sobha Windsor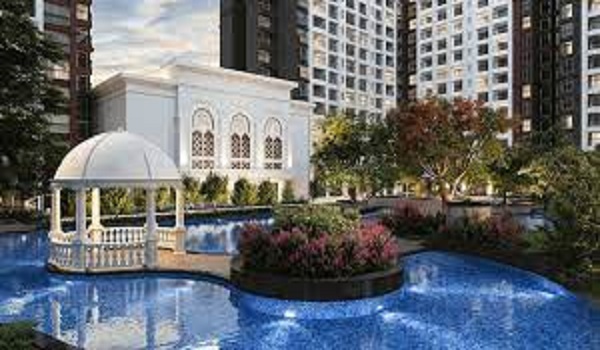 Sobha Windsor is a beautiful English-themed luxury residential Apartment in Whitefield, Bangalore. Whitefield is the most demanded area for those who desire to invest in future perspectives, and it is near significant companies. The demand for real estate is exponentially increasing in Bangalore. Also, many multinational companies, famous schools, colleges, medical centers, shopping malls, and places of relaxation are nearby Sobha Windsor. Sobha Windsor is well-designed, considering even the most minor details. It consists of 3 and 4 BHK homes in 1550 to 2292 sq. ft. The starting price is Rs 1.36 crore. The total area size is 13.7 acres. The project comprises all world-class amenities such as a Club House, Co-working, organic farm, putting green, Gated Community, Landscaped Garden, Lifts, Pets Park, and Swimming Pool.
Sobha Brooklyn Tower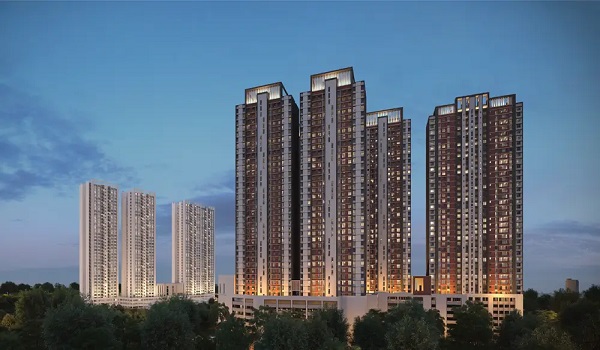 Sobha Town Park Brooklyn Tower is a unique residential project located near Electronic City in Attibele, South Bangalore. The tower series is a part of the fantastic Sobha Town Park Thirumagondanahalli series that provides the home buyers of Bangalore with a lifestyle upgrade. Closely bearing similarities to the most amazing city on earth, New York, the project closely ropes the architectural styles and the grandeur of amenities and world-class features. The project is spread across 32 acres of land. It consists of 1, 2, and 2.5 BHK homes in 495 to 1193 sq. ft. The project offers many amenities, including Brooklyn Bridge, Food Truck Cafe, Futsal court, work canopy, clubhouse, and pet park.
Sobha Manhattan Towers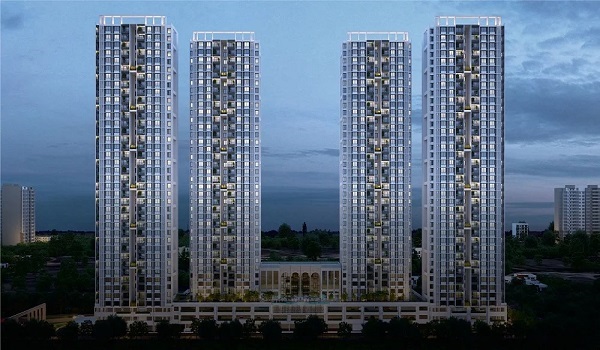 Sobha Manhattan Towers is a new New York-themed Apartment project launched in Sobha Town Park, Hosur Road, Attibele, Yadavanahalli, Bangalore. The massive residential project Sobha Manhattan Towers inside Sobha Town Park spread out across 32 acres features the very best in Sobha Limited's luxury project segment. The project offers spacious New York-themed 3 BHK Apartments with prestigious features. Beautiful pristine and landscapes around the high-rise Sobha Manhattan Towers inside Sobha Town Park make it more extravagant. It consists of 3 BHK homes near electronic city in 1498 to 1755 sq. ft. Some of the amenities offered here are an outdoor gym, skating rink, bio-pond, fountain plaza, work from nature, and Gazebo.
Sobha Dream Acres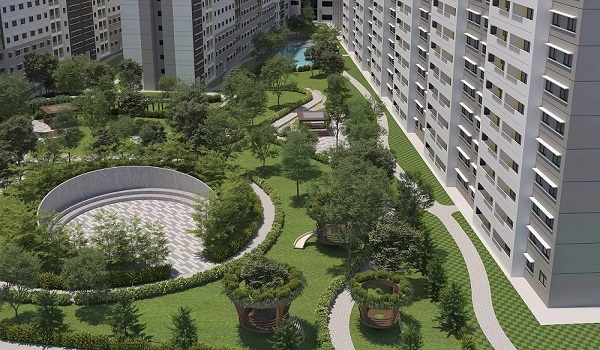 Sobha Dream Acres is the new beautiful residential Apartment project located in Panathur Road, Varthur, Bangalore. The project offers premium Apartments with luxurious features, and it consists of aspiration-themed apartments in 1007-1200 sq. ft. It consists of lavish 2 BHK homes, and the starting price is Rs 73 lakhs. The developer is guaranteed to bring a quality living experience to the residents of Panathur Road, Varthur, East Bangalore, with brilliant architecture and an urban lifestyle in Sobha Dream Acres. Sobha Dream Acres Location has seamless connectivity and it is situated at the crux of Panathur Road, Varthur, near existing and ongoing communities and amenities.
Sobha Limited Blogs